Want to make sure that we're able to efficiently create blog content and post articles to the website.
So this is a sample blog type article.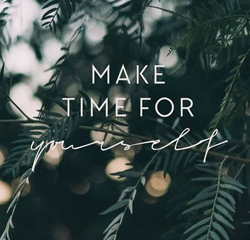 This is the wrapped text around the image
List Item #1
List Item #2
List Item #3
List Item #4
Back to another text paragraph.
Seeing how far the "word-wrap extends below the image.
Now I'm going to place a block-type image that doesn't wrap text.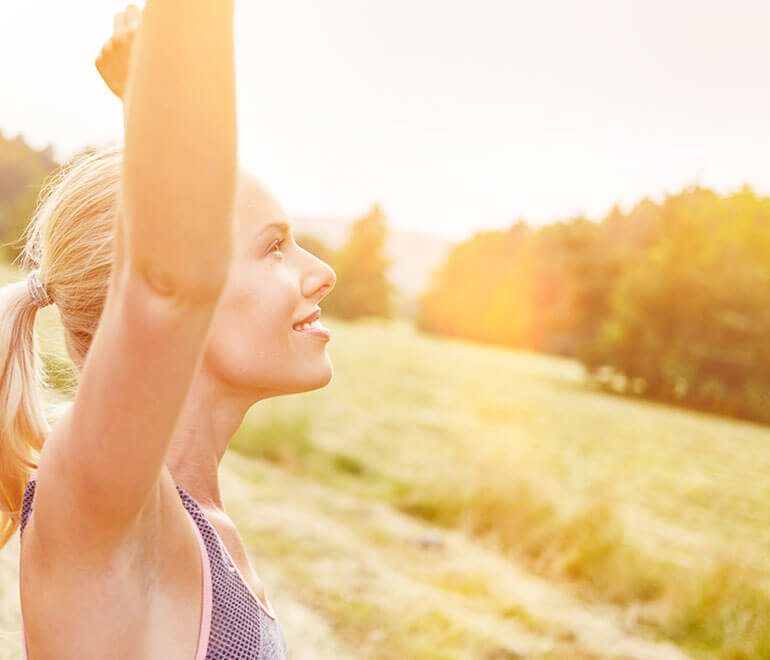 This is the next line of text after image #2.
Signing Off,
Mike!